My Dream Muse Set List
Posted in My Thoughts on 8th Mar 2016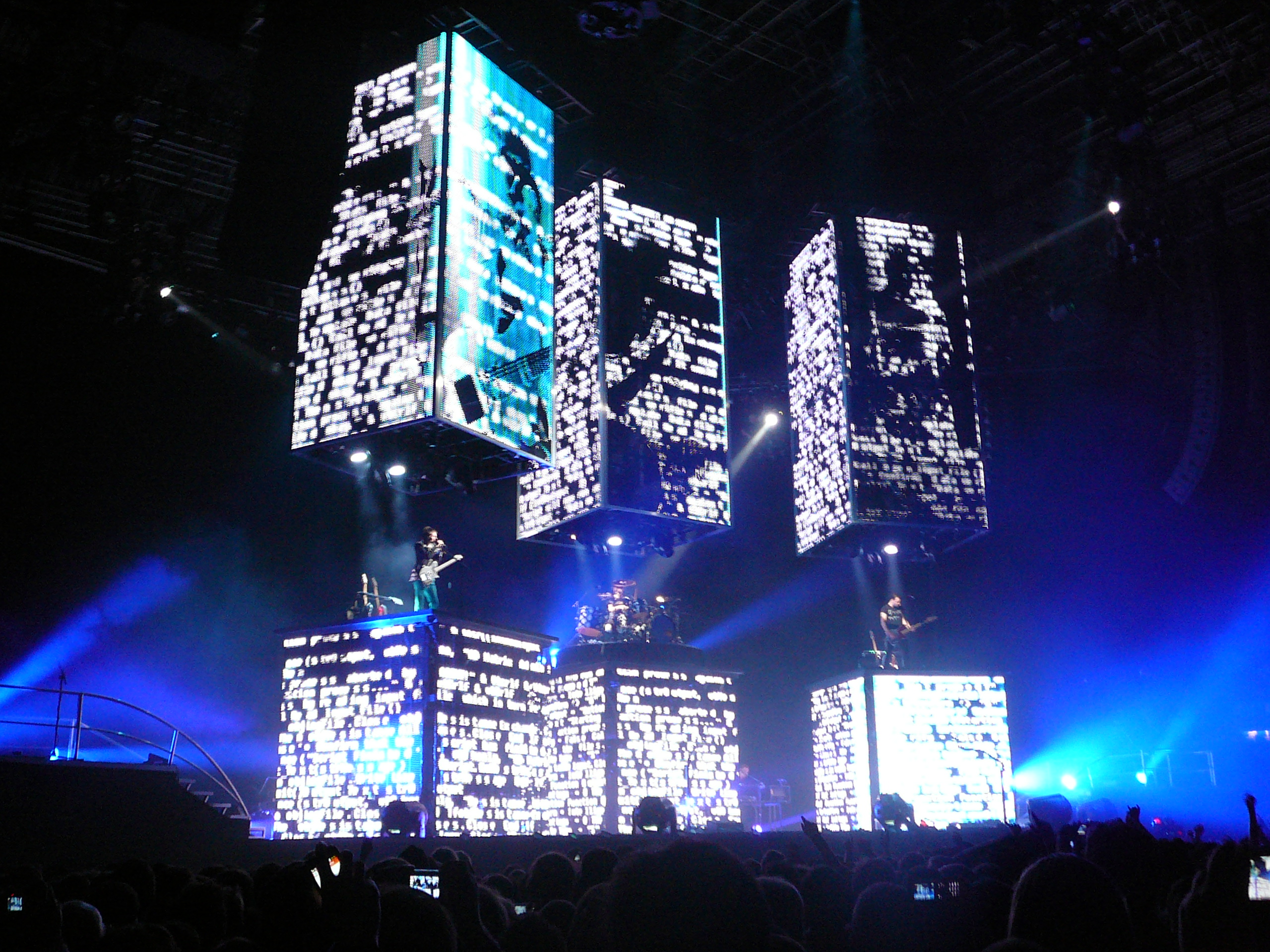 Note: This setlist is subject to change. Muse, if you're reading.. I am open to suggestions.
I have seen Muse live countless times and thoroughly enjoy it every time but given the chance; this is the setlist I would choose. You can browse below or go stright to the playlist
Let's set the scene. The lights go off. It's pitch black. Silence. Then the first song starts, lasers sweep up from the floor to a foot above the crowd.
They leave... that can't be it?!
And the encore...
WHAT! NO KoC?!
This has to be addressed as I think the majority of people would have it as their finale. I feel like it has become a bit cliché that the setlist ends on Knights of Cydonia and everyone has a good old fashioned mosh. I love the song but would like to see a different end to the show if I had my way.
What would you change?
It's tough because there isn't a song I dislike so choosing the ones I would want at a gig is what I have gone for.
This is mine; what would you have instead?
Don't forget, you can listen to my setlist on my Youtube playlist.
---