Happy First Birthday Blog!
Posted in My Thoughts on 4th Jul 2014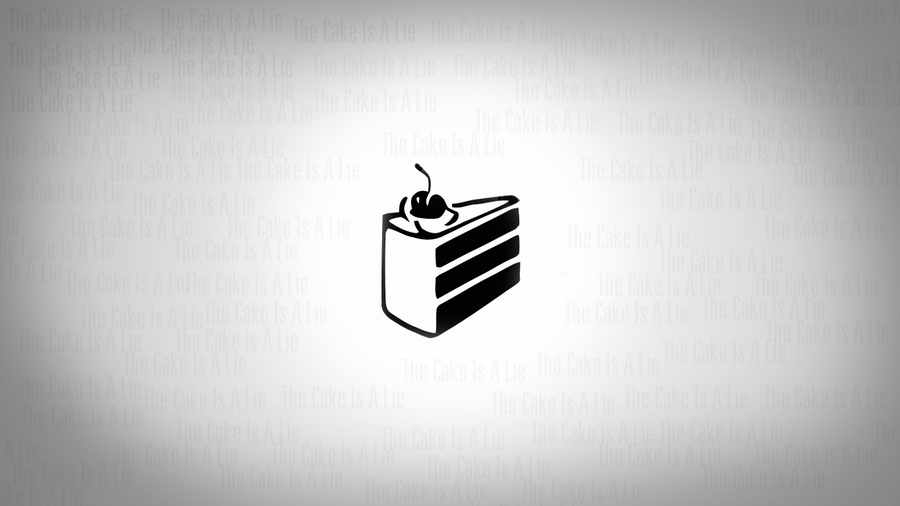 It is coming up to the birthday of my blog! I thought I'd celebrate this by looking back at some of my personal favourite blogs from the past year and look at my future goals for my blog. Read to the whole post and there will be cake.
Failures and Successes
There have been some failures posted on this blog – such as random facts. Although they are interesting they are not what I want this to be they are too small to mean anything. Another I consider to be a failure is my categories apart from "My Thoughts" the other categories just don't get enough love put into them but I hope to increase the lovin' this year.
Below are what I consider my successes.
---
Knowing about uncontacted tribes facinates me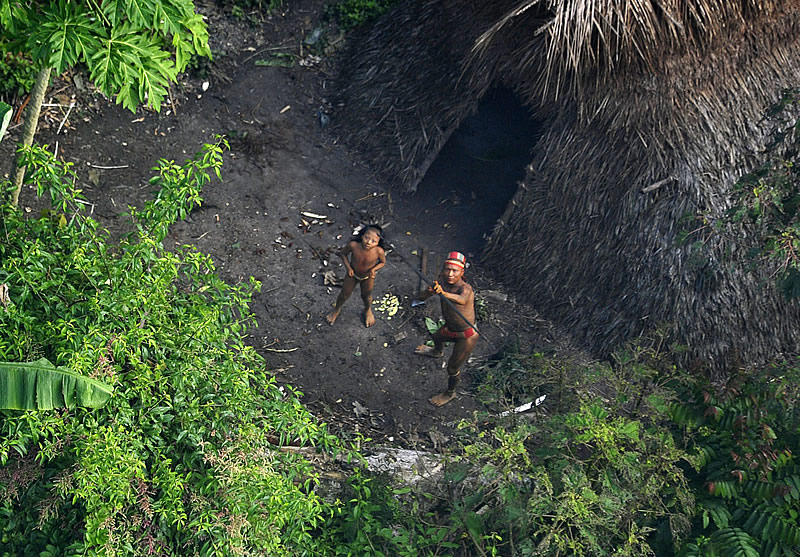 First up is actually my first real blog I posted. I had a lot of ideas about this one since I had been thinking about creating a blog for a while and this was the result. Knowing about uncontacted tribes fascinates me and still does to this day. The thought that they have no idea what the rest of the world is like just blows my mind.
---
The 'Seven Wonders Of The World'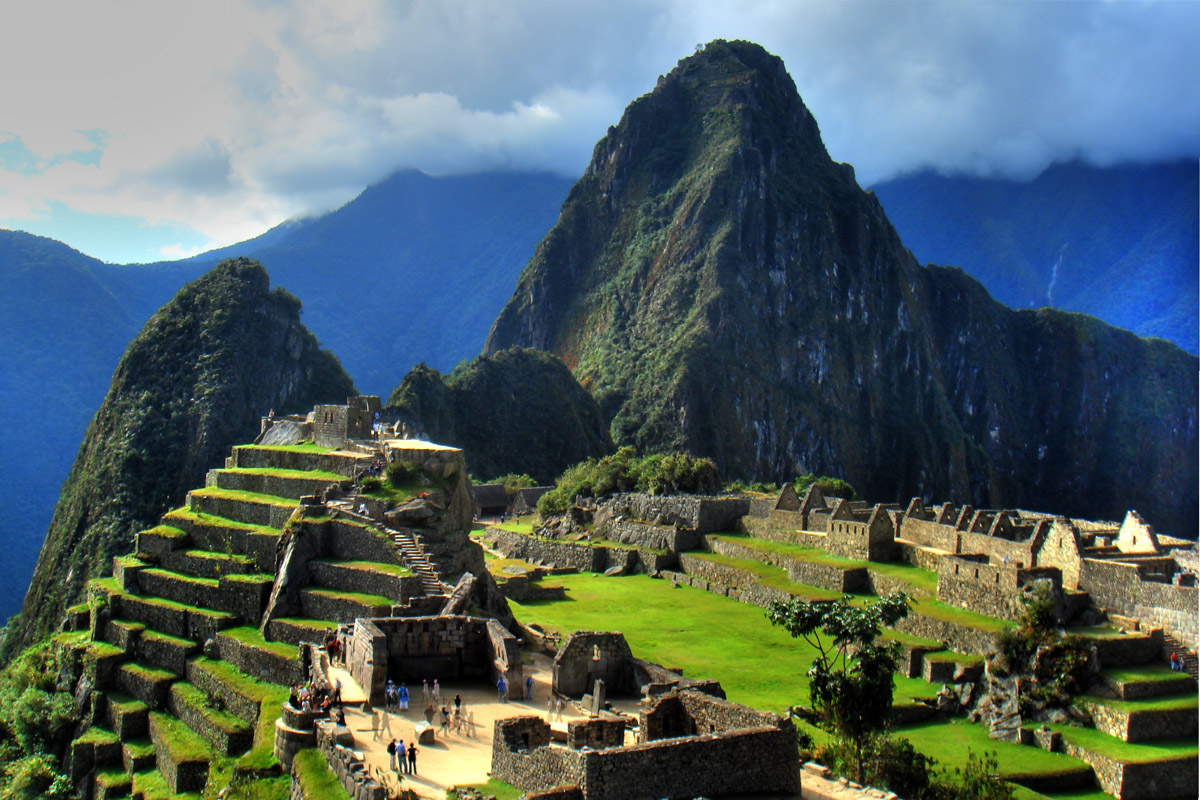 The 'Seven Wonders Of The World' is an ambiguous term that has many interpretations and assumptions. From a young age I have been interested in the Seven Wonders of the World; in this blog I explore what they are, what people think they are and the fact there are hundreds of them!
---
How will we be remembered?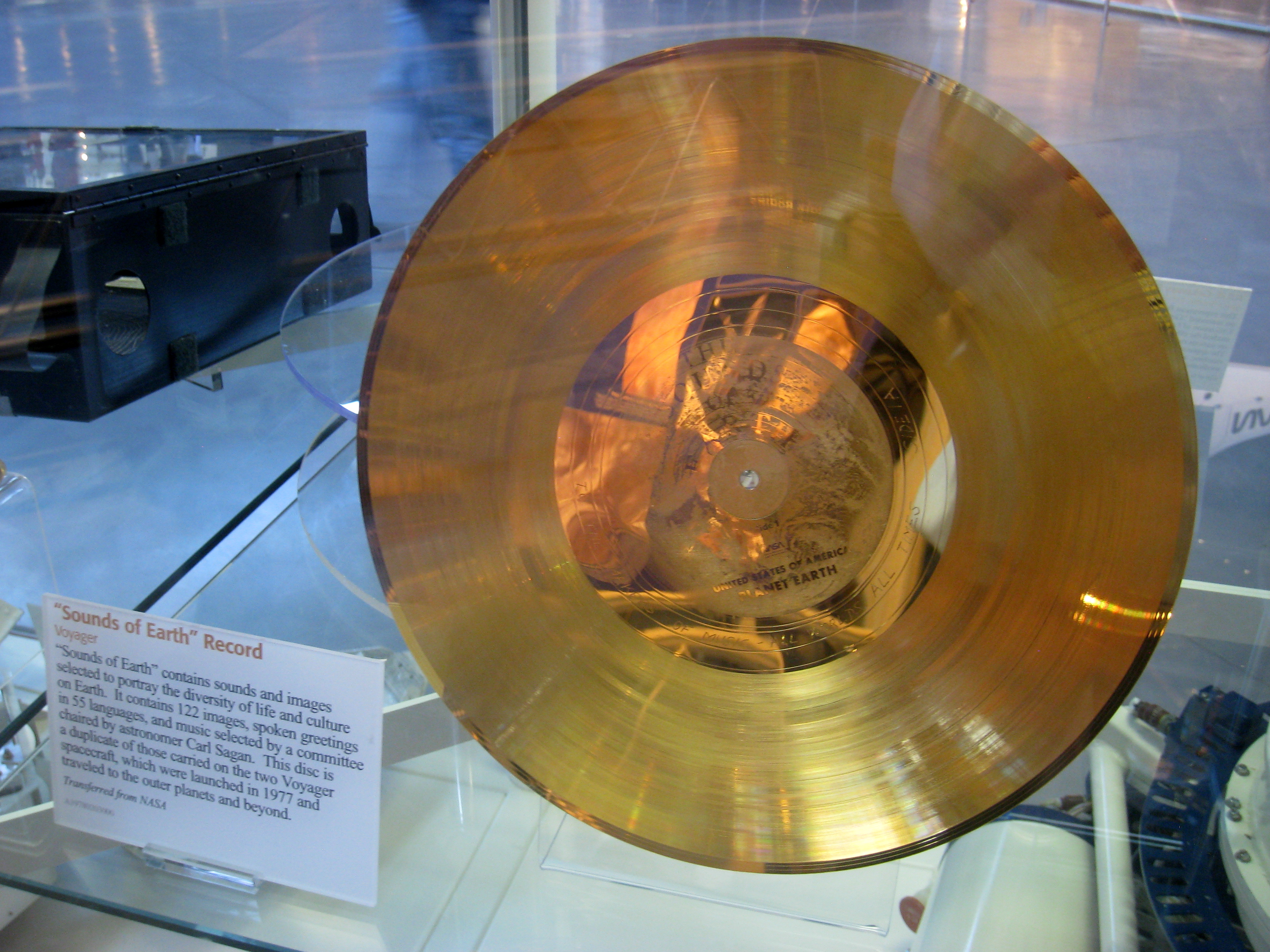 After reading about a NASA space program it sparked the question "How will we be remembered?". As a race, it's questionable how we will be remembered.. most likely by the nuclear wasteland we once called Earth but also how will, as individuals, will we be remembered?
---
How will it all end?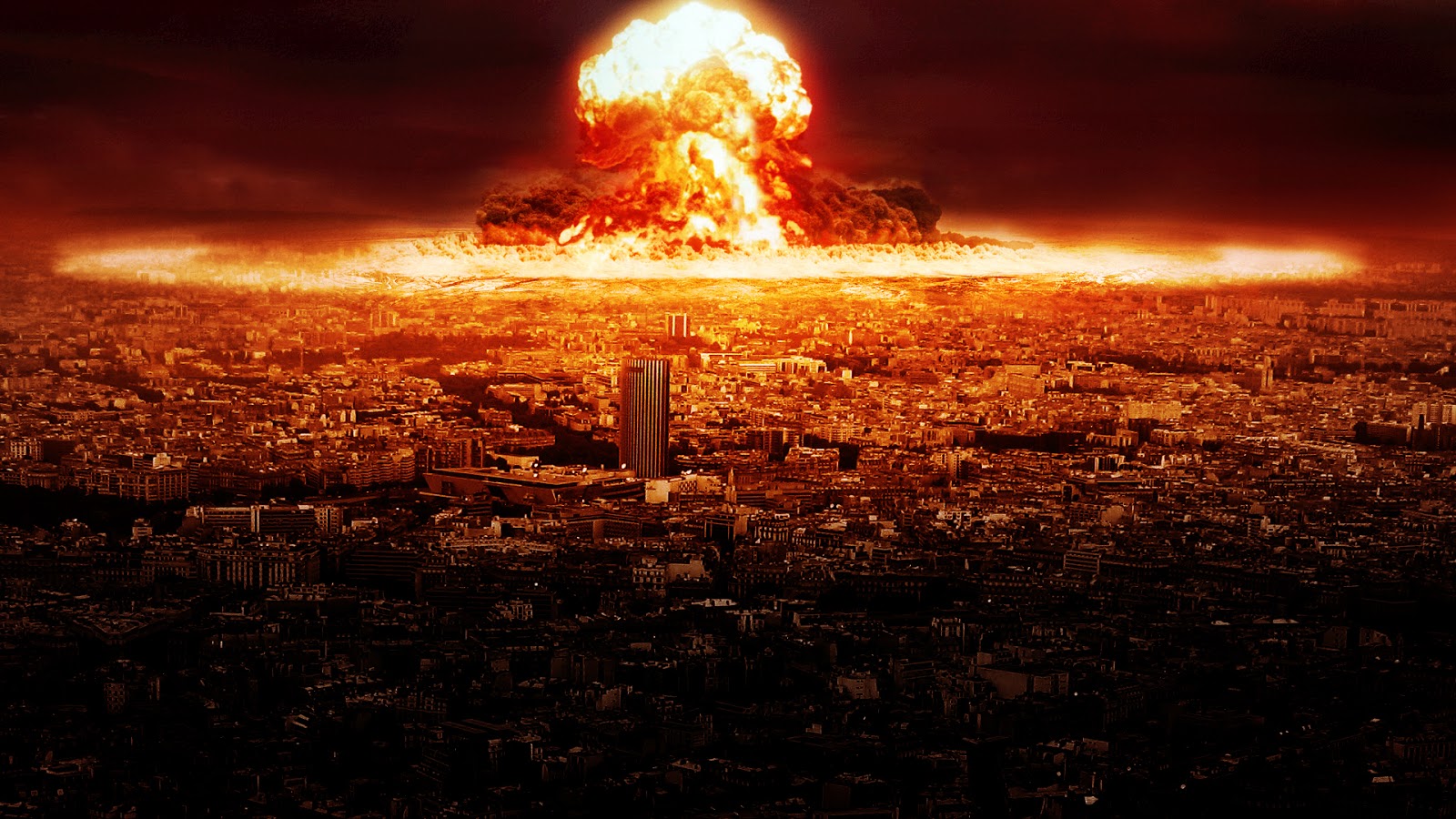 Honestly, this is the post I am most proud of. My blogs usually consist of multiple facts I have learned and made a note of which all cause me to be inspired to write a blog on a specific subject or idea. This is a prime example of when I have been really interested in a subject. How will it all end? you will have to read it to find out.
Plan for the Future
One thing is for sure, over the past year the majority of my blogs have become more refined and I can certainly pinpoint the style of blog I enjoy writing the most. As I mentioned in my blog Be The One Percent I enjoy philosophical type blogs. I feel these are where I personally think my writing style excels but also the ones I enjoy writing the most.
My goals for the next year are:
Have more interactions with my blog such as comments
Focus more on advertising the blog using social media and SEO
Increase the number of philosophical posts since I enjoy them the most and they should attract the most discussion
Be more consistent with frequency of posts
The goals listed above kind of go hand in hand – advertising more would hopefully gain more interactions with posts, having more to advertise should hopefully give more odds of having a successful post.
If you have got this far down – thank you. I ask you one thing, please give me your thoughts in the comments and share it with anyone you think may enjoy it.
---